City Manager
The City Manager is the chief executive officer of the City who leads the organization; provides executive leadership necessary to carry out the mission, goals, and policies established by the City Council; and ensures the City operates in a fiscally responsible manner.
Responsibilities
The City Manager's office is responsible for day-to-day management of all operations of City government, administration of all City services, and enforcement of all laws pursuant to the City Charter including:
Appointing/removing all employees not appointed by the Council
Implementing and administering the policy directives of the City Council within the parameters of the City Charter
Keeping the City Council informed as to the financial condition and future needs of the City
Operating and managing the City's financial services
Preparing and submitting short term and long term capital improvement programs
Preparing City Council's meeting agendas
Negotiating contracts on behalf of the City as directed
Meet the City Manager, Samantha D. Abell
For more information, please contact:
850-934-5100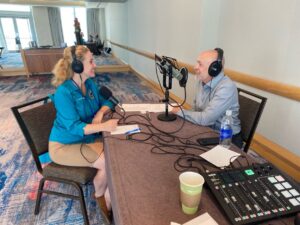 ---
We want to keep you informed about what's happening in our beautiful city. After the start of the fiscal year Oct.1, City Manager Samantha D. Abell provides to the City Council with an annual report reviewing the prior 12-month implementation of the City Council's initiatives and operational performance. We hope you enjoy learning more about the inner workings of your City!
Click Here to for the Year In Review 2022.
Click this link or picture to launch the 2019 Year in Review.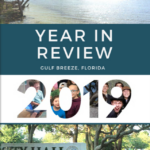 Click this link or picture to launch the 2018 Year in Review.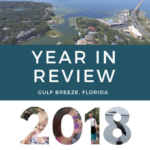 Hurricane Sally After Action Report: Click here to view
---
Related Files: