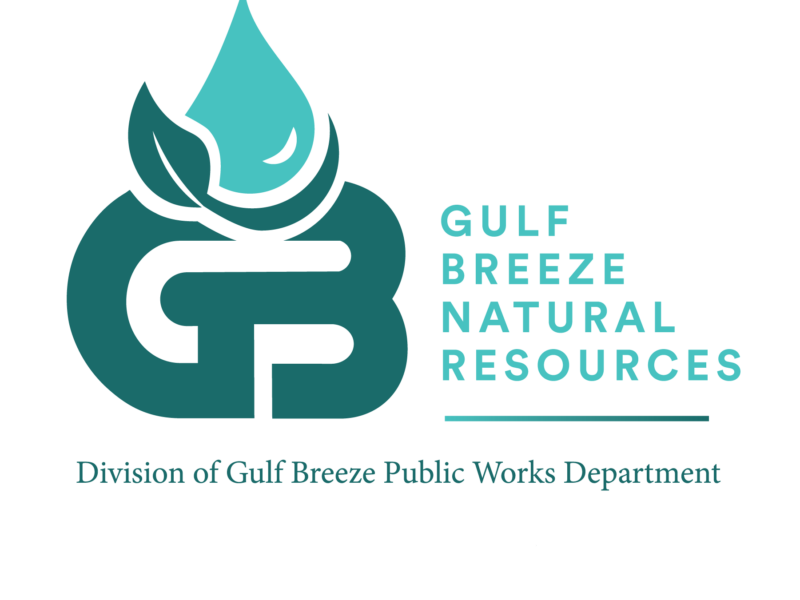 The Natural Resources Supervisor is Greg Mandel, who manages a team of 8 technicians and seasonal employees within the Public Services Division of Public Works.
Mission
Natural Resources is responsible for the City's natural resource management, which includes monitoring the city's Tree Protection Ordinance and water quality reporting, as well as maintenance of the public stormwater system, streets, sidewalks, rights-of-way, and the waste transfer station. Additionally, this team operates per the city's Emergency Operations Plan for natural disaster preparedness and response.
Stormwater Utility and NPDES Permit
The Natural Resources Division of Public Works maintains the City's  stormwater system and is responsible for a National Pollutant Discharge Elimination System (NPDES) Permit. The conditions of the permit require the City to provide responsible maintenance of the system and to provide education about pollution reduction to the public.
TO REPORT ANY PROBLEMS OR DISCHARGES TO STORMWATER OR SURROUNDING WATER WAYS, PLEASE CALL 850-934-5108.
Public Services Announcement
PSA's for City of Gulf Breeze Water Quality
Stormwater Newsletter
March 2023 Healthy Yards News Letter
Educational Materials
FEMA FUNDED Williamsburg Dr culvert repair Notice
FEMA20210603 PA 4564-00253 PN 160546 FINAL PUBLIC NOTICE
Natural Resources Streets & Stormwater
1 Records
Natural Resources Supervisor
Natural Resources Streets & Stormwater
850.934.6034