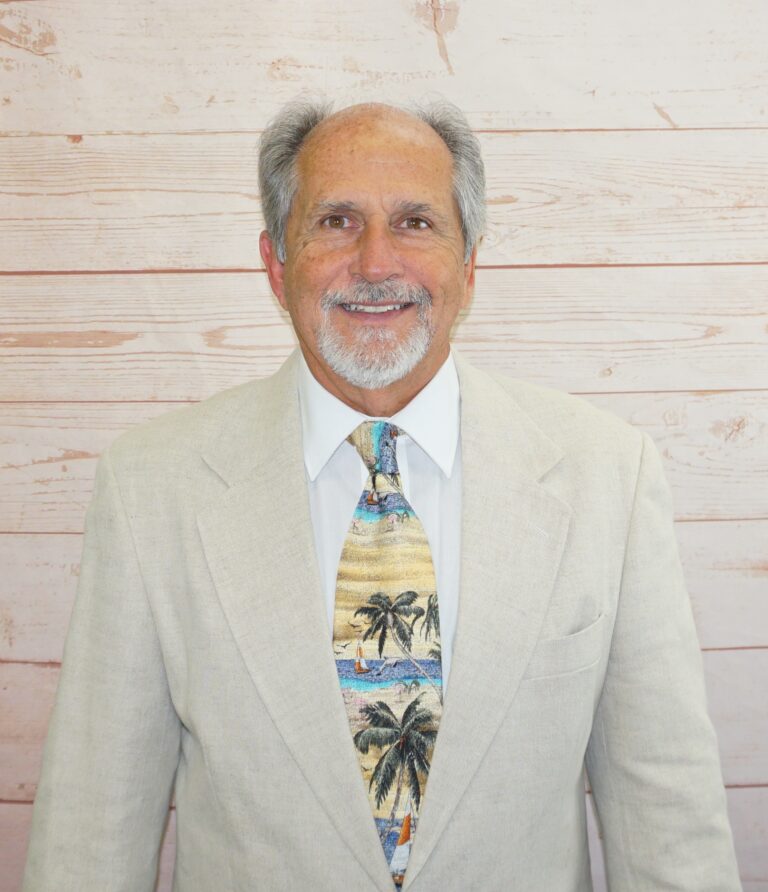 Councilman Randy Hebert was elected to the Gulf Breeze City Council in 2018. His present term runs from December 2022 to December 2026. Seat D.
Councilman Hebert's policy contributions reflect his priorities for storm hardening: utilities undergrounding and stormwater management. He campaigned on the importance of completing the city's 2015 stormwater masterplan. From 2019-2022, Gulf Breeze invested over $4.3M in new stormwater infrastructure by obtaining a historic number of grants and leveraging local dollars. Manpower has increased from 1 service worker in 2019 to 7 full-time technicians for stormwater and natural resource management. The underground utility plan and transportation improvements are additional major policy priorities for Councilman Hebert.
Randy has coordinated hurricane recovery efforts numerous times for neighborhoods and HOAs in Gulf Breeze, Pensacola Beach, and his native NOLA. Emergency Response is therefore also a legislative priority for Randy, and he participates in ride-longs with the Gulf Breeze Police to share with the City Council.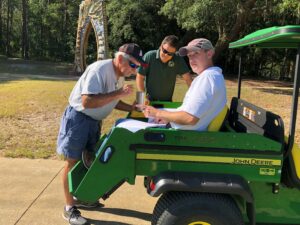 Education
1972 – 1975 East Jefferson High School
1976-1977  Delgado Community College (Refrigeration and Electrical)
Work History
July 2002 to Present – Owner of A-Bear Refrigeration, Inc. of Florida
November 13, 1987 – July 2002 – Owner of A-Bear Refrigeration, Inc. (Louisiana)
March 1986 – November 1987 – Warren Refrigerators
May 1985 – March 1986 – General Maintenance and Service Co., Inc.
September 1984 – May 1985 – A-Bear Refrigeration, Inc.
February 1983 – September 1984 – General Maintenance and Service
June 1979 – February 1983 – Ken-Air Refrigeration
March 1974 – June 1979 – Winn Dixie
Licenses
First Class Refrigeration Licence (M-566)
First Class Gas Fitters License (G-770)
Affiliations
Personal
Married to Susan (1984)
Three children
One Granddaughter
Parishioner of Our Lady of the Assumption Catholic Church